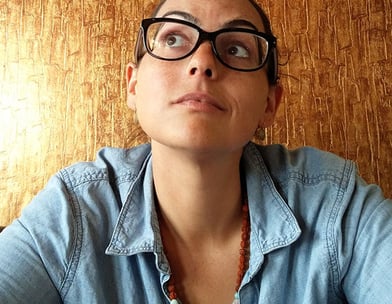 Menstrual Cycle Coach, Mama, Wellness Advocate, Speaker, Writer, Podcaster, Coffee Drinker
I educate women on their journey to understanding their menstrual cycles. Ditching confusion, fear and stigmas, women can tap into their unique energy rhythms and become friends with their bodies. I have been working with women for the past 8 years and has been in education for over 15 years.
I first became aware of the subtleties in which you can align your life with your cycle when searching for a better way after having her daughter and not getting on with birth control.
I then discovered Menstrual Cycle Awareness and my life changed for the better. I rediscovered myself and a way of living in tune with my body that I had never experienced before.
My awakening to this way of life made me realise that so many women were missing this crucial element in theirs and, with that, I set off to change that, one period talk at a time! Last, but not least, I am a Mama, a Wife, a Friend, and working on myself and my version of my life every single day, laughing and making mistakes along the way.