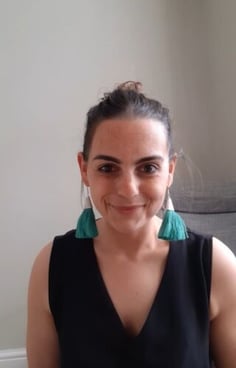 My fun and adaptable programs educate and inspire you so that you can ditch the confusion and stigmas around your menstrual cycle and finally start to become friends with your body. This helps you to finally understand your body and menstrual cycle, and your unique energy rhythms. Don't worry, there is lots of laughter, too!
Women's Wellness Facilitator. Speaker. Writer. Podcaster. Coffee Drinker. Mama.
I believe that all people who bleed have a superpower within them that they can use to live their best lives.
And with this knowledge, I guide them on a journey back to themselves and their best life.
I teach them to fully utilise this information and what a gift it is to have it.
Interested? Let's connect.
I can't wait to help you on your journey back to you.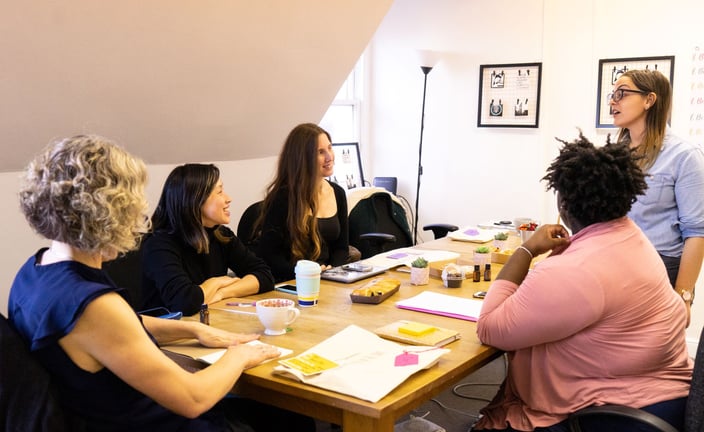 Sarah Explains It All Podcast
Short & Snappy
Educational & Fun
I love to talk. I love to educate. So I thought, 'Why not combine them and create a podcast?' This is that #GoalsAlive, ladies and gents. You've got yourself a funny and educational podcast talking about menstrual cycle awareness as well as all other subjects women talk about OR want to talk about.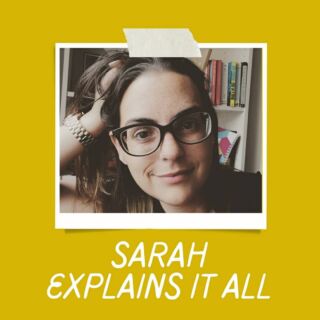 Contacts
sarahbyrnewellness@gmail.com